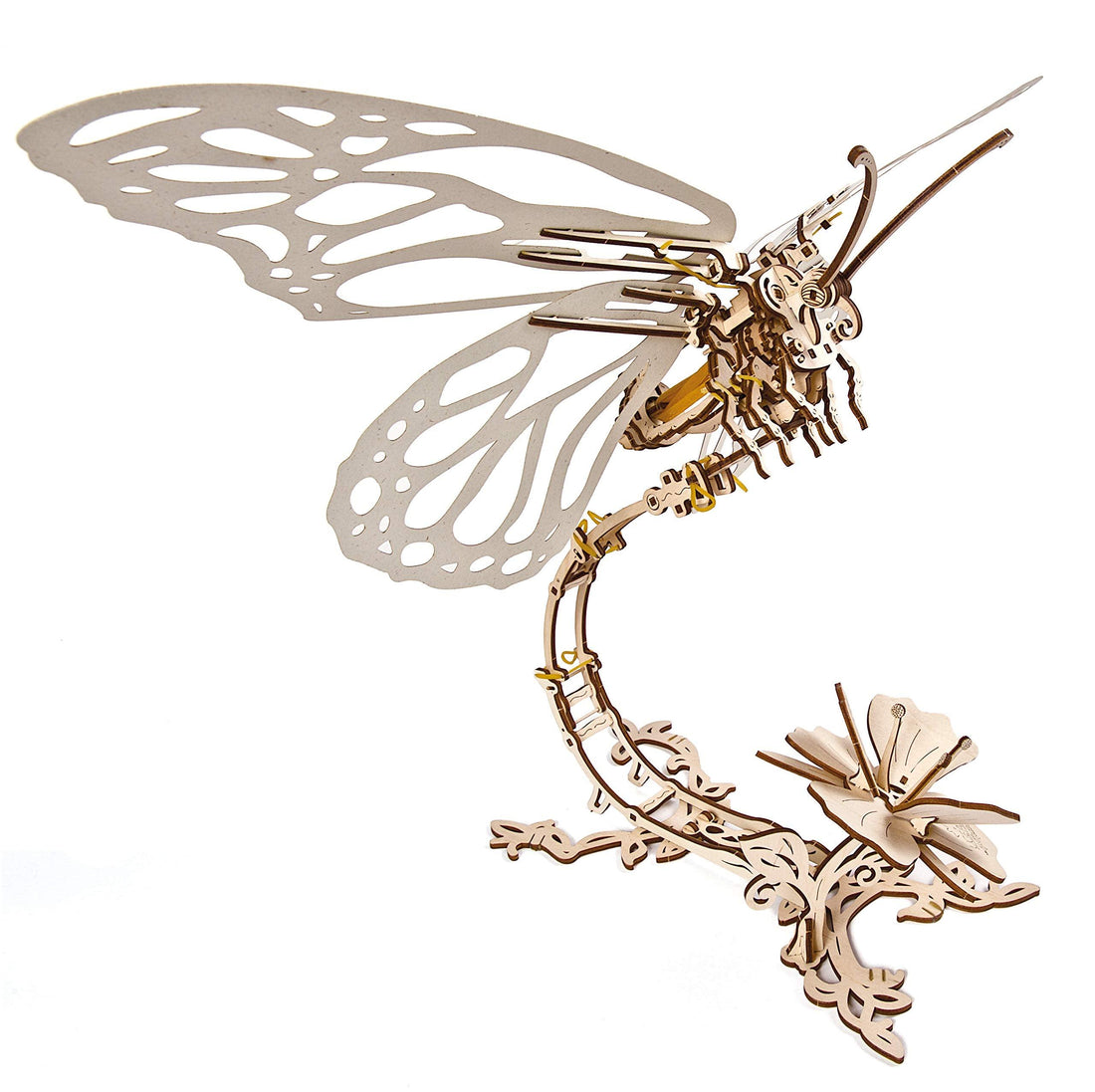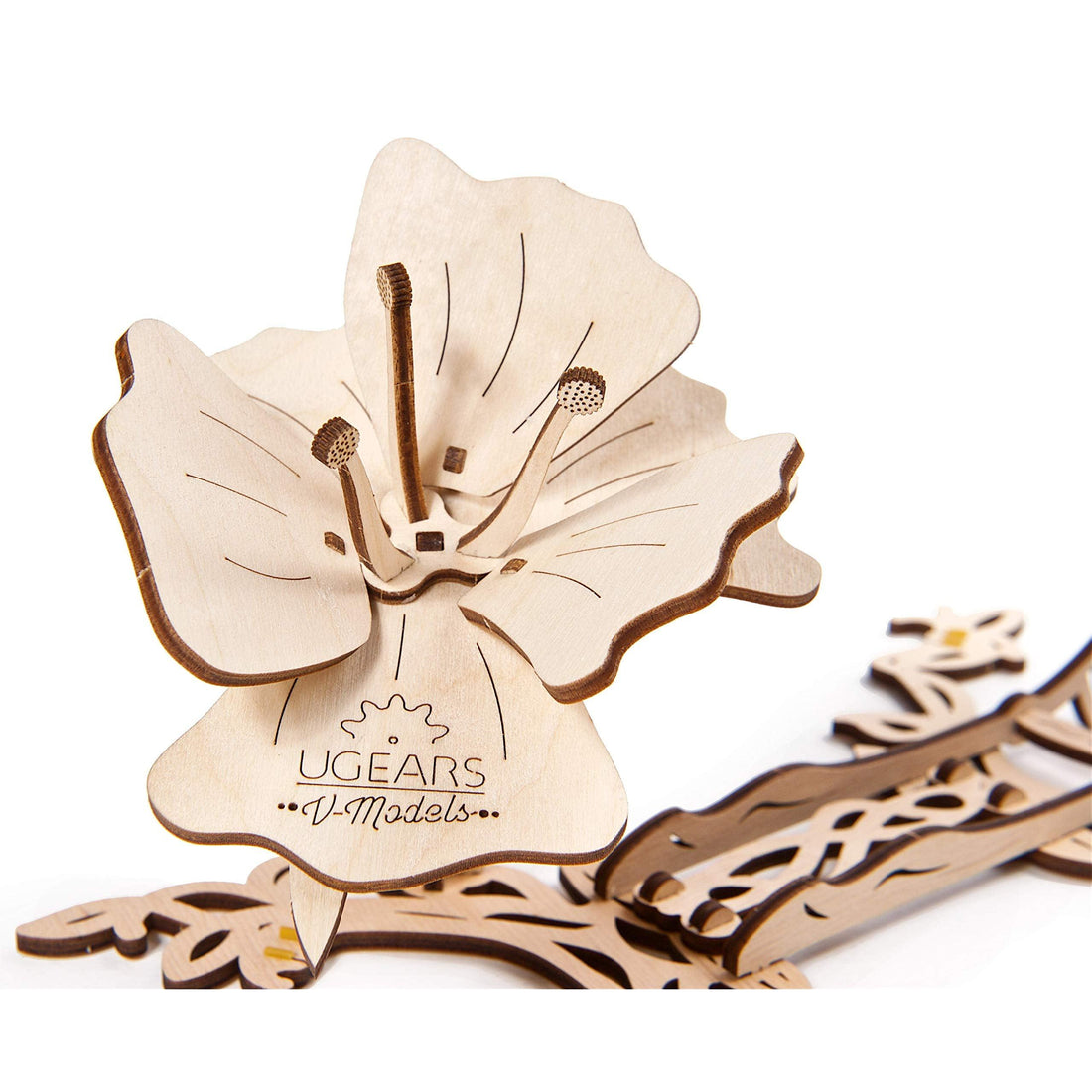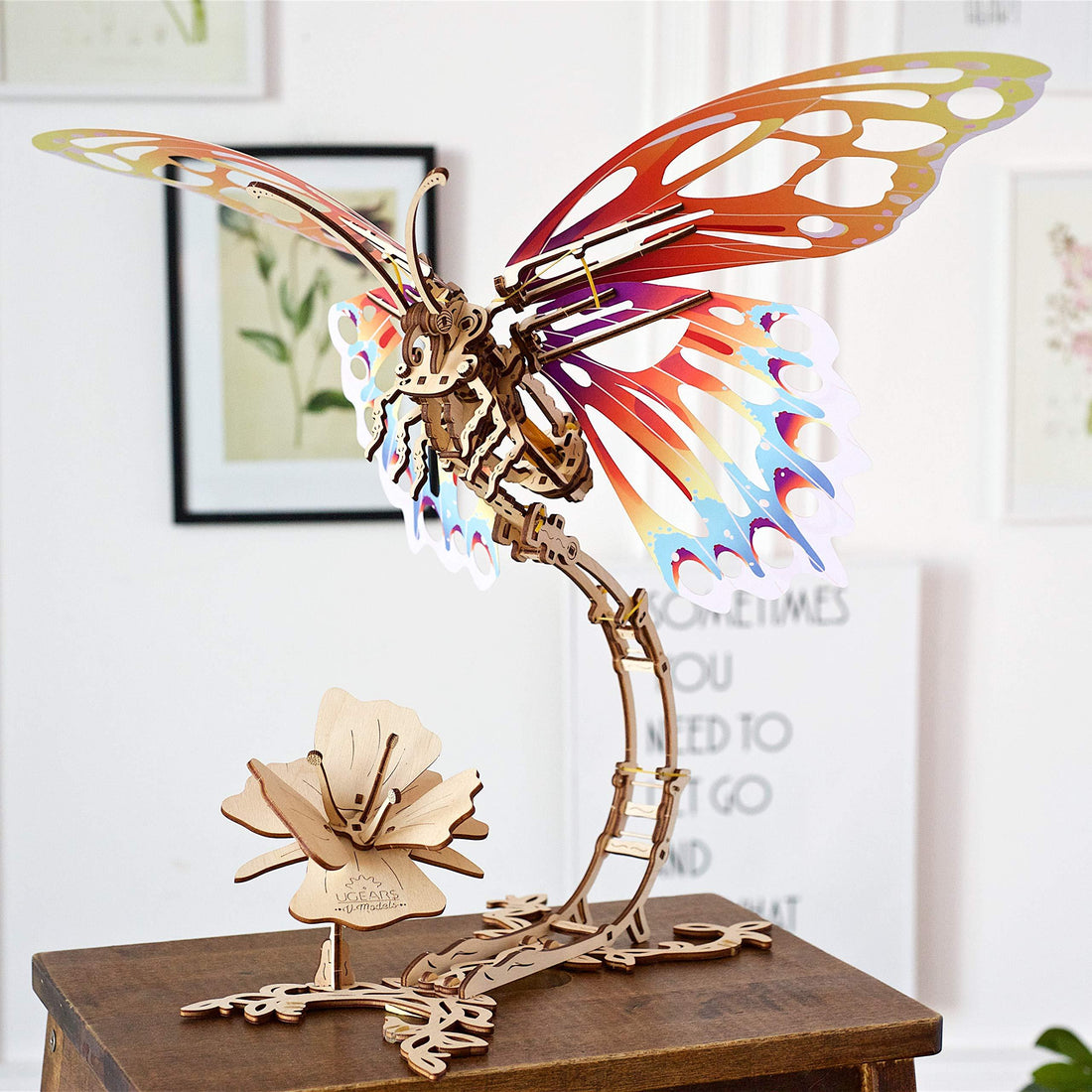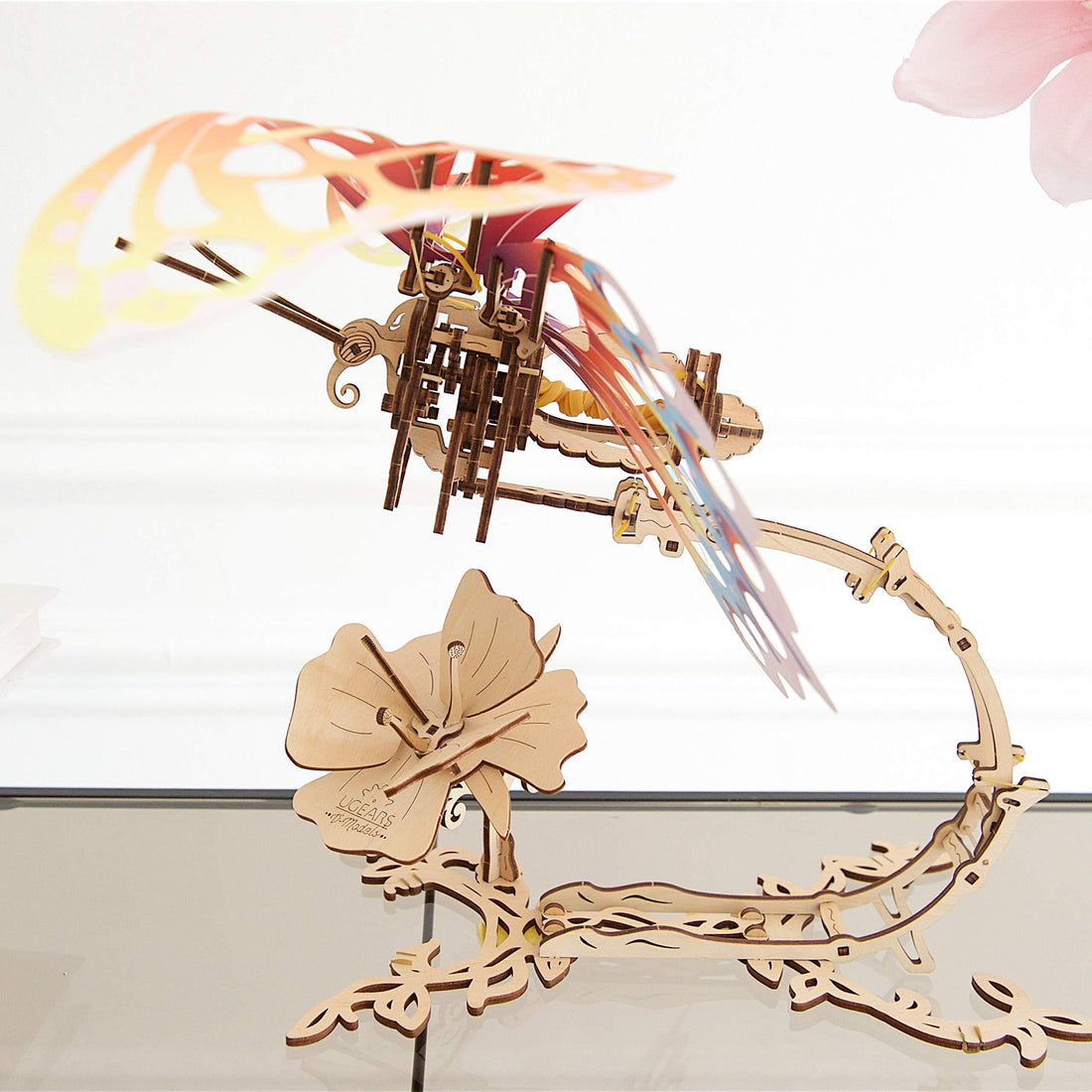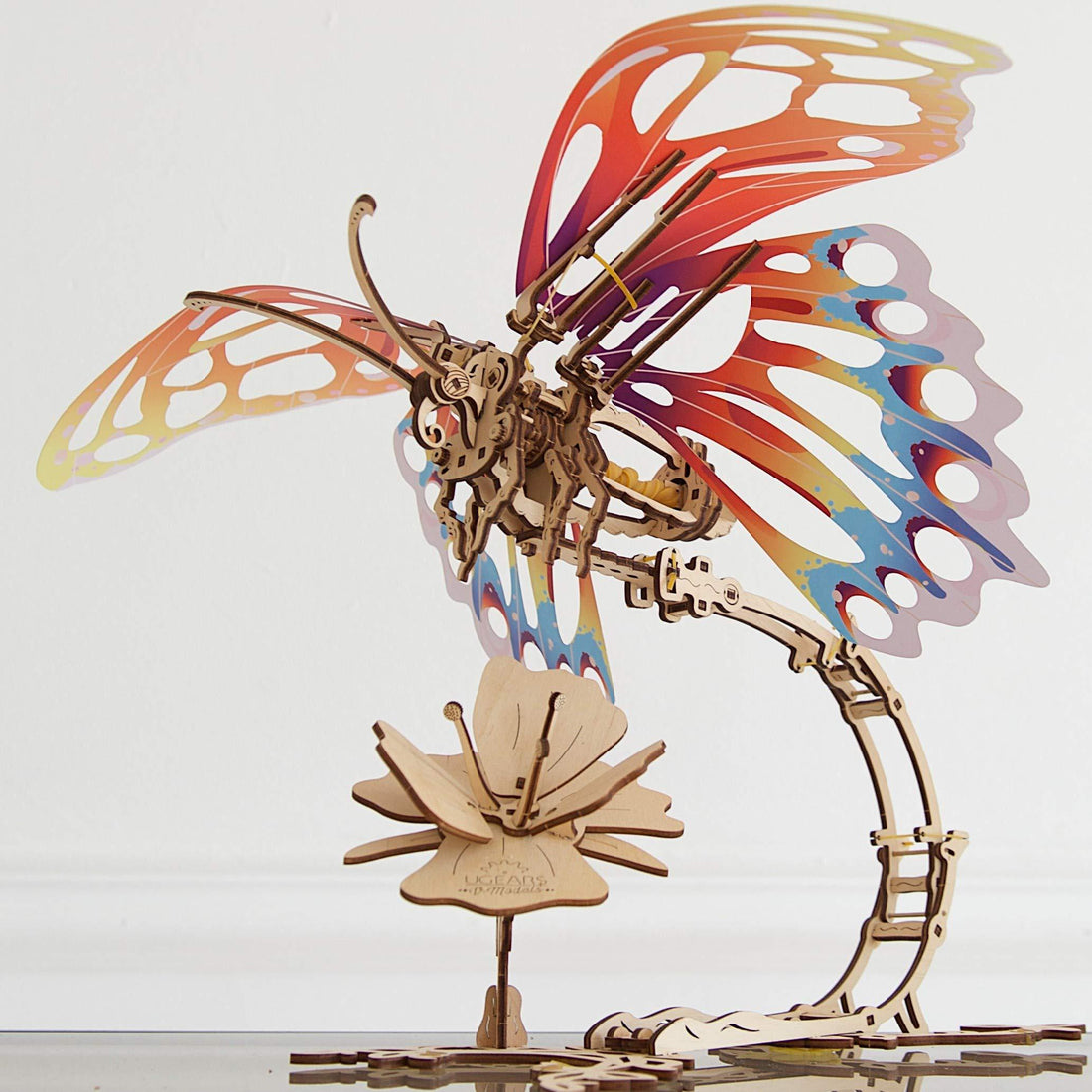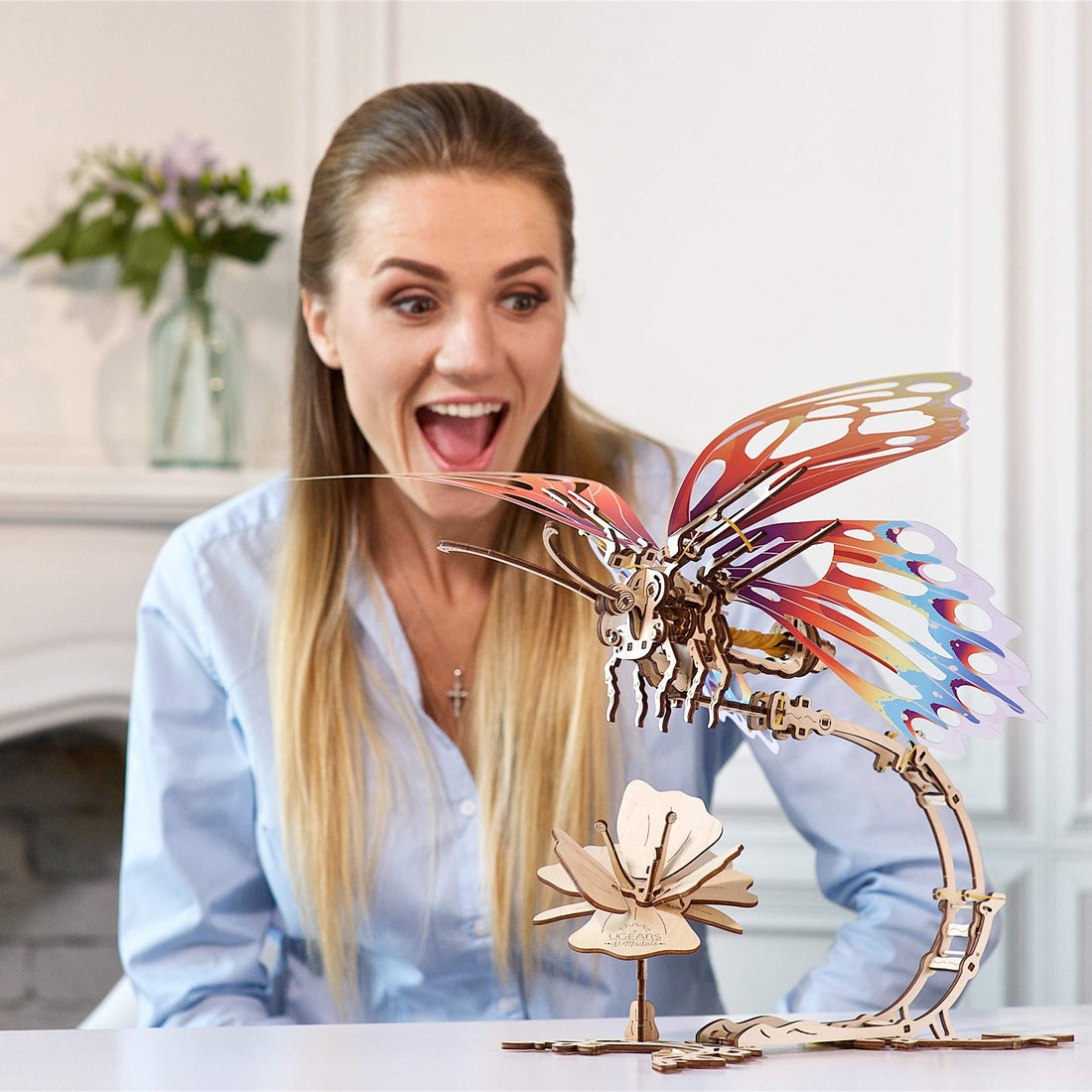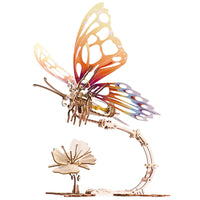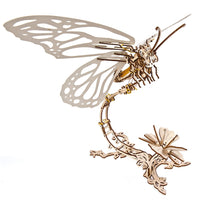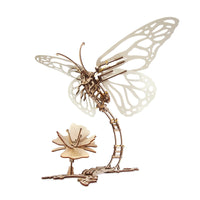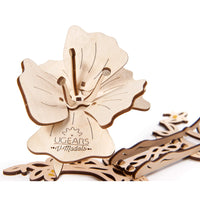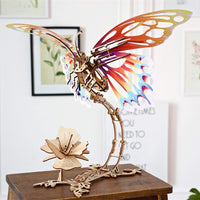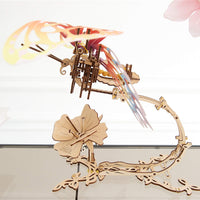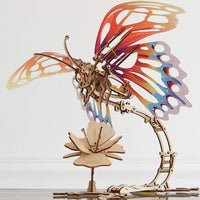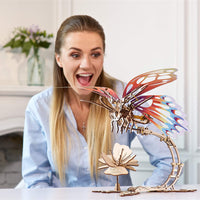 UGears 3D Mechanical Butterfly Kit
The Butterfly is not a static stand model, but an animated kinetic sculpture. Each of its details designed to make sure it fits its own place and plays its own part in the workings of this outstanding mechanism.
Equipped with a rubber-band motor, the mechanical automaton moves imitating the flutter of a butterfly with no external power source or batteries.
As with every model in the Ugears family, The Butterfly requires no glue or additional tools to assemble. You will build your new model out of ready-made details that come precisely pre-cut in high quality natural plywood boards. Slightly pushed, the details easily pop out of the board.
The Butterfly sits on a flower-shaped platform. The elastic support slightly bounces the model, making its movements more realistic so that The Butterfly dances and flutters in the air approaching the flower.
This interesting and attractive model is fun to assemble, study, and play with. It can be a wonderful present to a friend, colleague or family member. The delicate iconic design from Ugears guarantees that your new model will look gorgeous in any home or office.


Model Size: 11,4x21,7x15,7 in


Package size: 14,6x6,7x1,2 in


Number of parts: 161


Estimated assembly time: 2 h