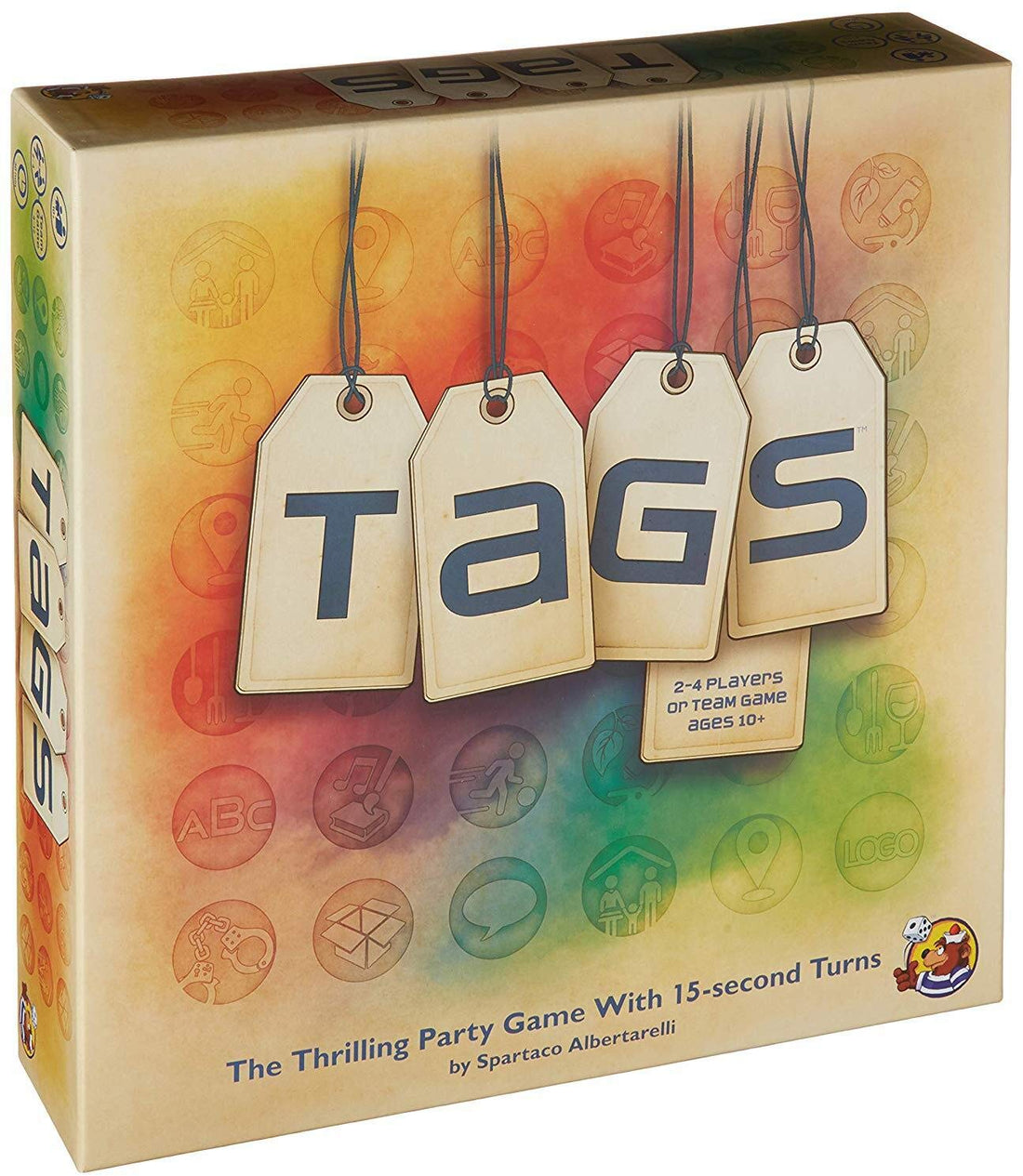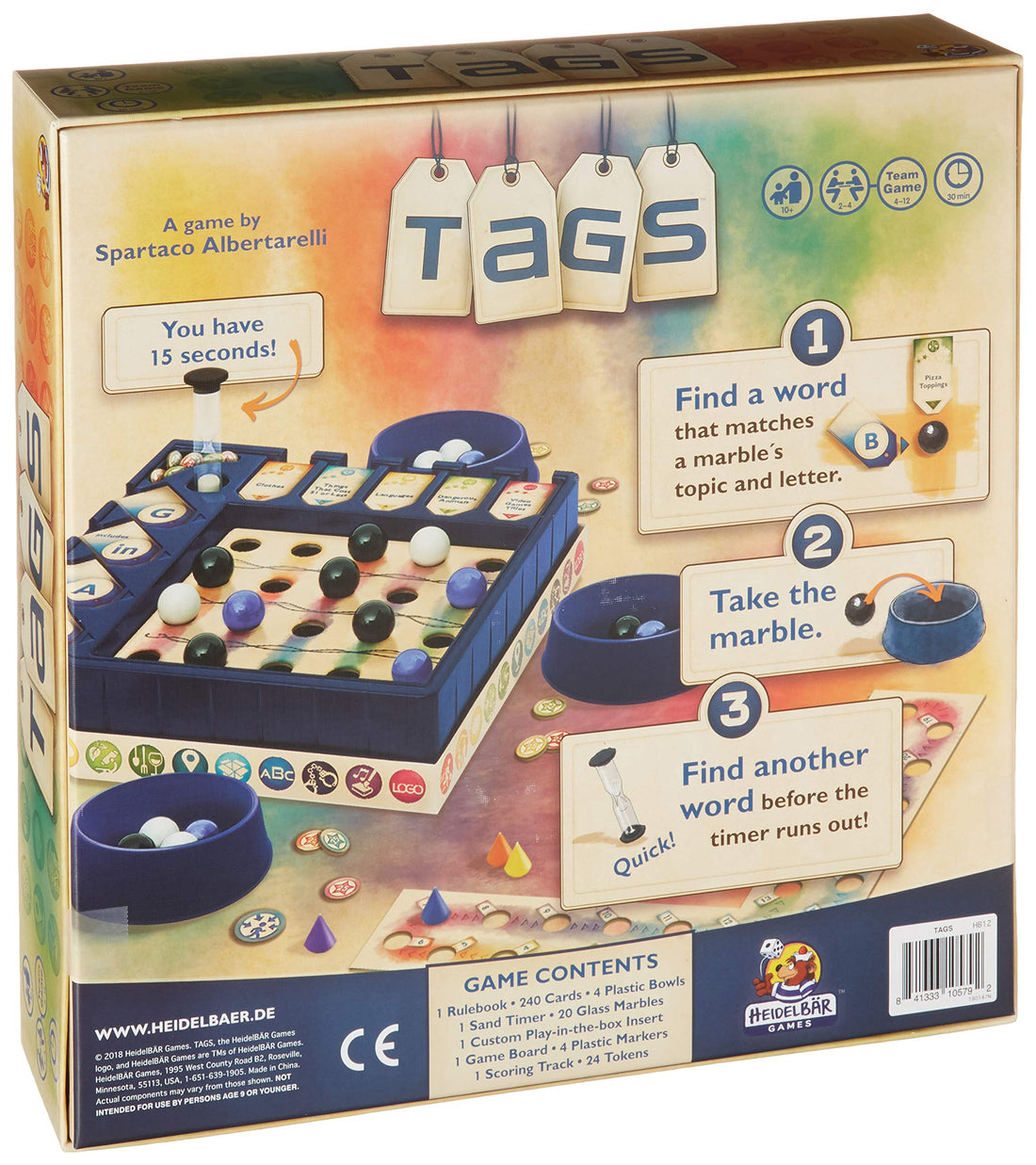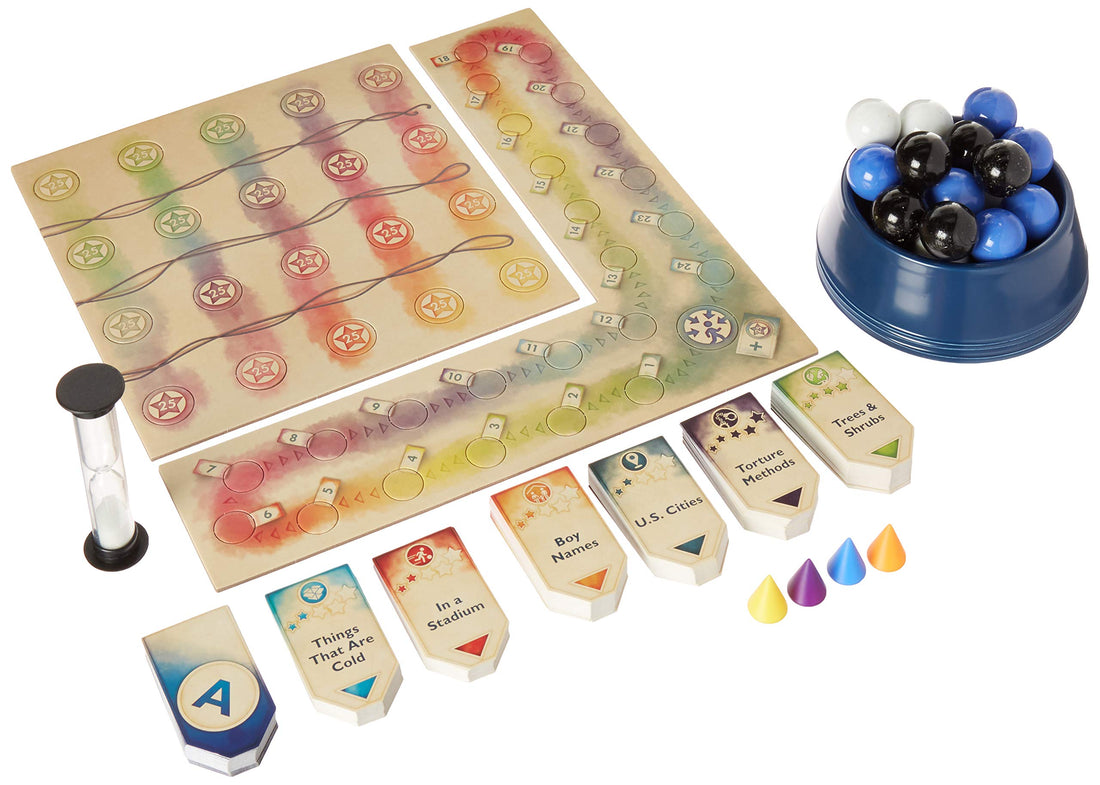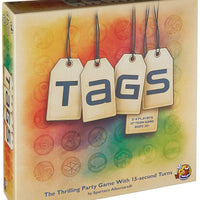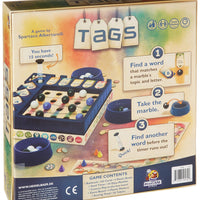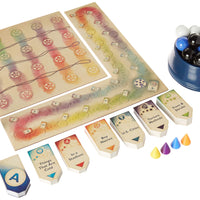 Tags Board Game - Thrilling Party Game with 15 sec. turns
An easy-to-learn quick-playing word- ending family game
With nearly countless combinations of letters and categories, no two games will ever be the same
Encourages vocabulary development and quick thinking
High quality components increase immersion and enjoyment
In tags, players collect marbles from the board by ending words that
correspond to a given letter and topic. With only 15 seconds on the sand
timer, players will nd as many words as they can before their turn is over,
picking up the associated marble to add to their collection. Players gain
points for ending these words, collecting their marbles, and clearing out
columns. At the end of the game, the player with the most points wins.