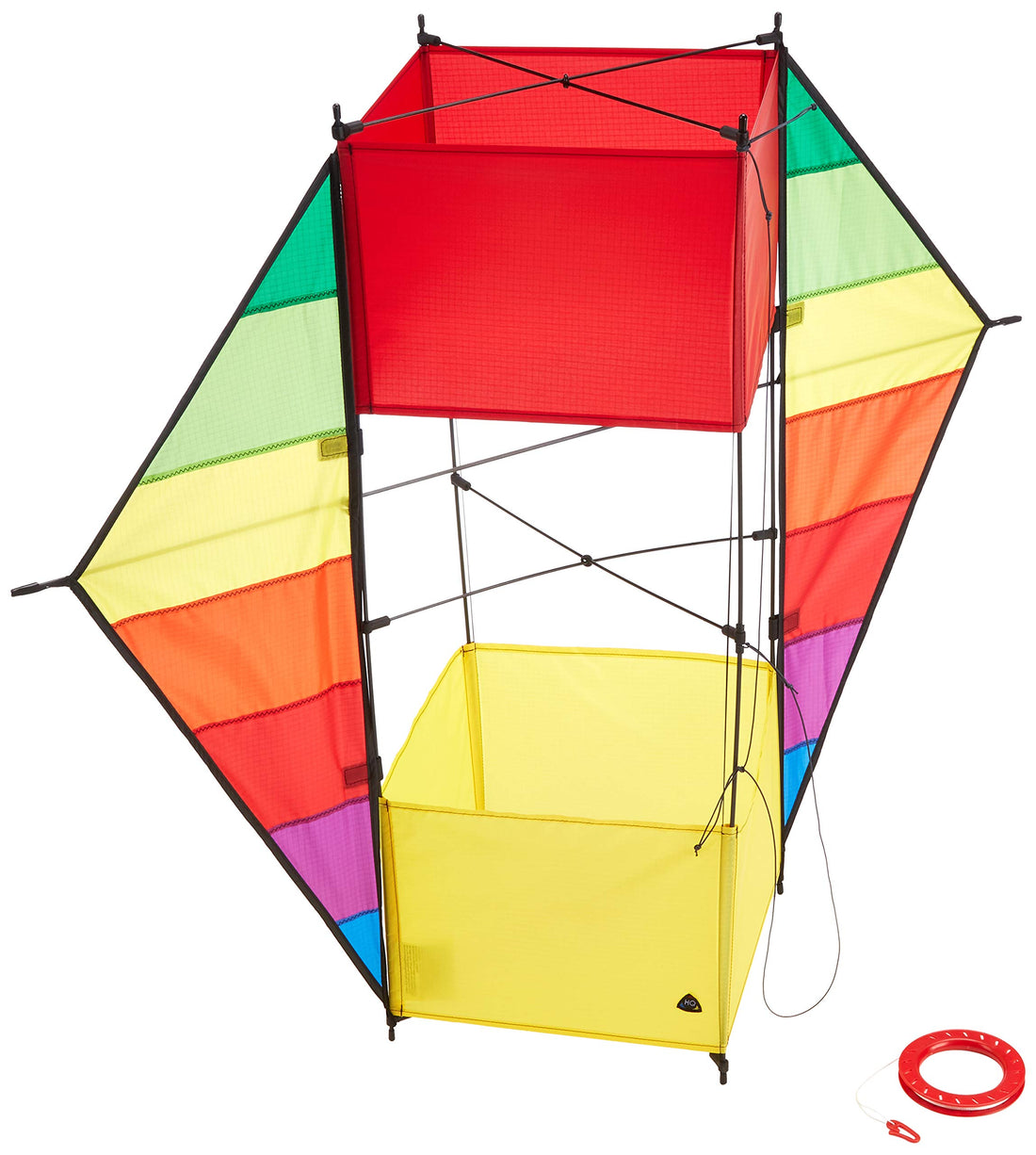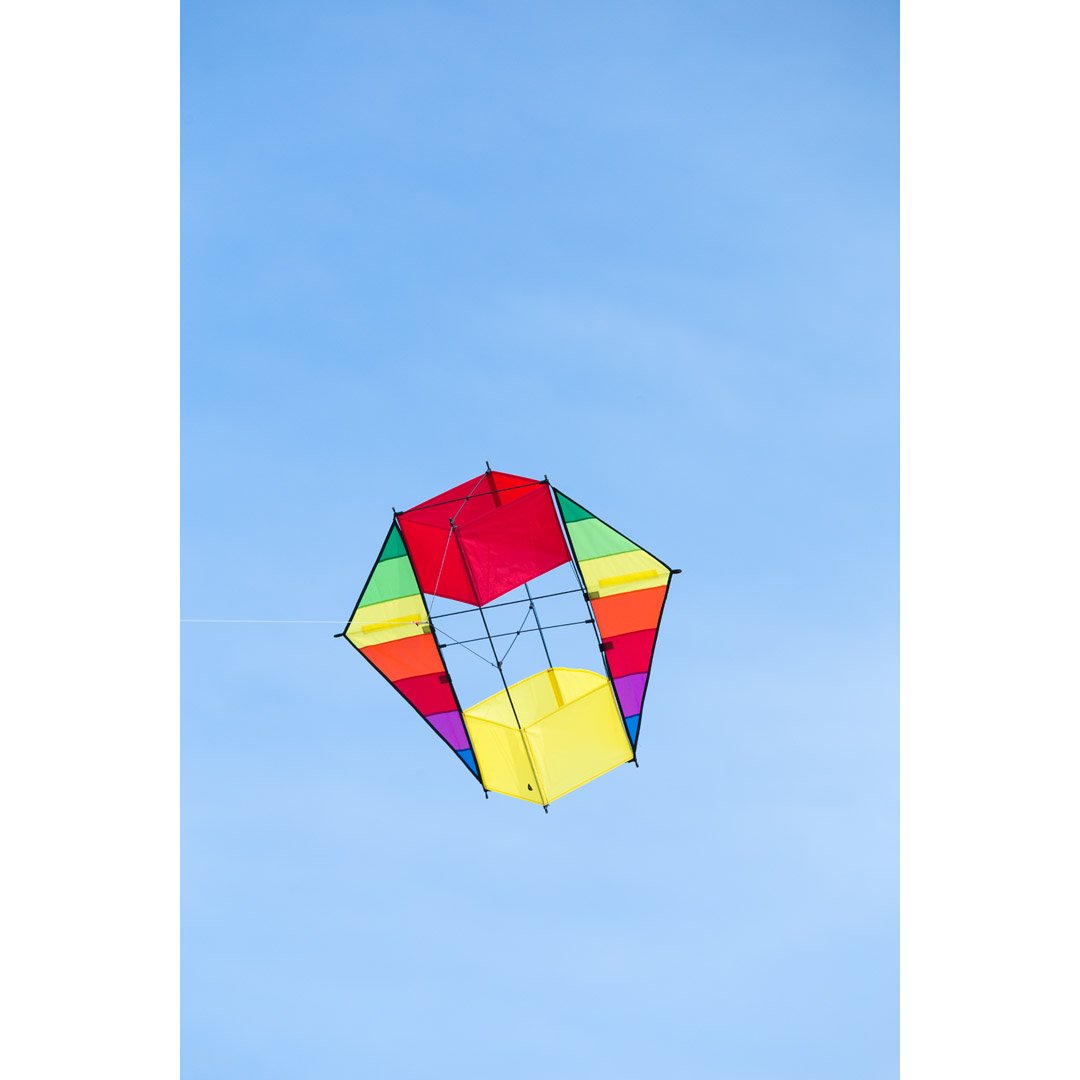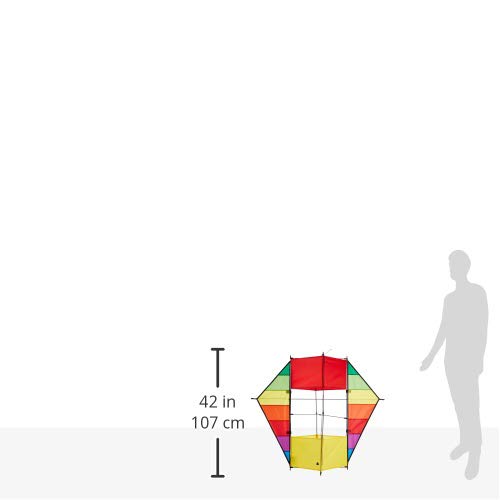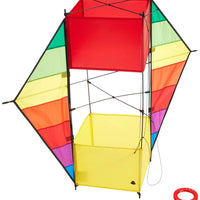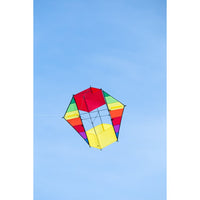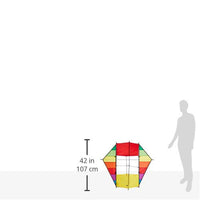 F-Box Beach Rainbow Box Kite
Line
Age 8 +
Ripstop Polyester
85 cm x 100 cm
1-5 Beaufort scale.
This interesting box kite is very versatile. Its wind range is fairly wide. According to wind conditions the separate wings can be attached or removed to increase or reduce sail surface.
-Refined colorful packaging that appeals to kids.
-Zero waste, nylon bag for storage.